24 hour crisis & support line: 519.438.2272
Sexual Assault Centre London provides services to survivors of sexual violence in London and Middlesex County.
Our staff and volunteers create safe spaces for survivors to be believed, supported and counselled so that they can begin to heal. Our services are about re-discovering strength, hope and joy both as individuals and as a community. A critical component of our work is helping women and girls recognize their potential as powerful agents of change – promoting equality, working in partnership and making a difference.
We believe that by working together, honouring difference, valuing diversity, leaning into our discomfort, and challenging ourselves we will achieve our vision of a world without sexual violence. 
Bienvenue à Sexual Assault Centre London. 
Services en français sont disponibles à Carrefour des Femmes. Services confidentiels gratuits pour femmes francophones âgées de 16 ans et plus.

Wine, Dine & Showtime 2016

Tickets are now available for this year's Wine, Dine & Showtime, our annual fundraising gala.
When survivors say "…It helped to save my life!", or "keep doing what you've doing, it is the best counselling help I've received" it demonstrates the positive impact we have in our community. Your support of Wine, Dine & Showtime helps us continue to offer our services free of charge to those who need them. 
Our theme this year is magic, and we hope that with your support we can say 'abracadabra' and make sexual violence disappear. 
Buy Tickets Now!! Click Here
 Want more information? Head over to our Wine, Dine, Showtime Page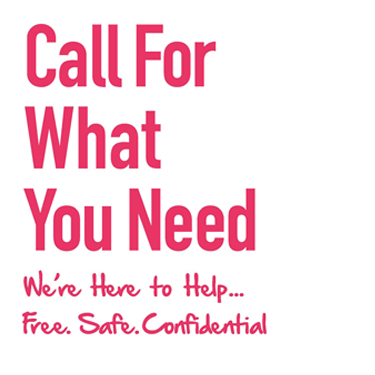 Action ontarienne contre la violence faite aux femmes (AOcVF) and the Ontario Coalition of Rape Crisis Centres (OCRCC) produced a dynamic sexual violence prevention campaign. In developing the campaign, they consulted extensively with service providers, grassroots organizations, advocates and survivors. The intent was to create a campaign that represents the ethnic, linguistic, cultural, sexual, economic, and geographic diversity of Ontario.
'Draw The Line' is an interactive campaign that aims to engage Ontarians in a dialogue about sexual violence. The campaign challenges common myths about sexual violence and equips bystanders with information on how to intervene safely and effectively. Please visit their site and learn more about Draw The Line.
Changing Lives,
Changing Attitudes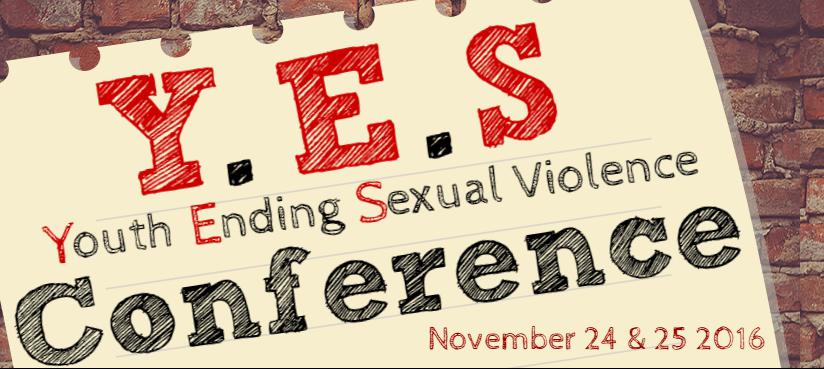 Y.E.S. Youth Ending Sexual Violence Conference
Join us November 24th & 25th for a youth conference to discuss how youth are affected by sexual violence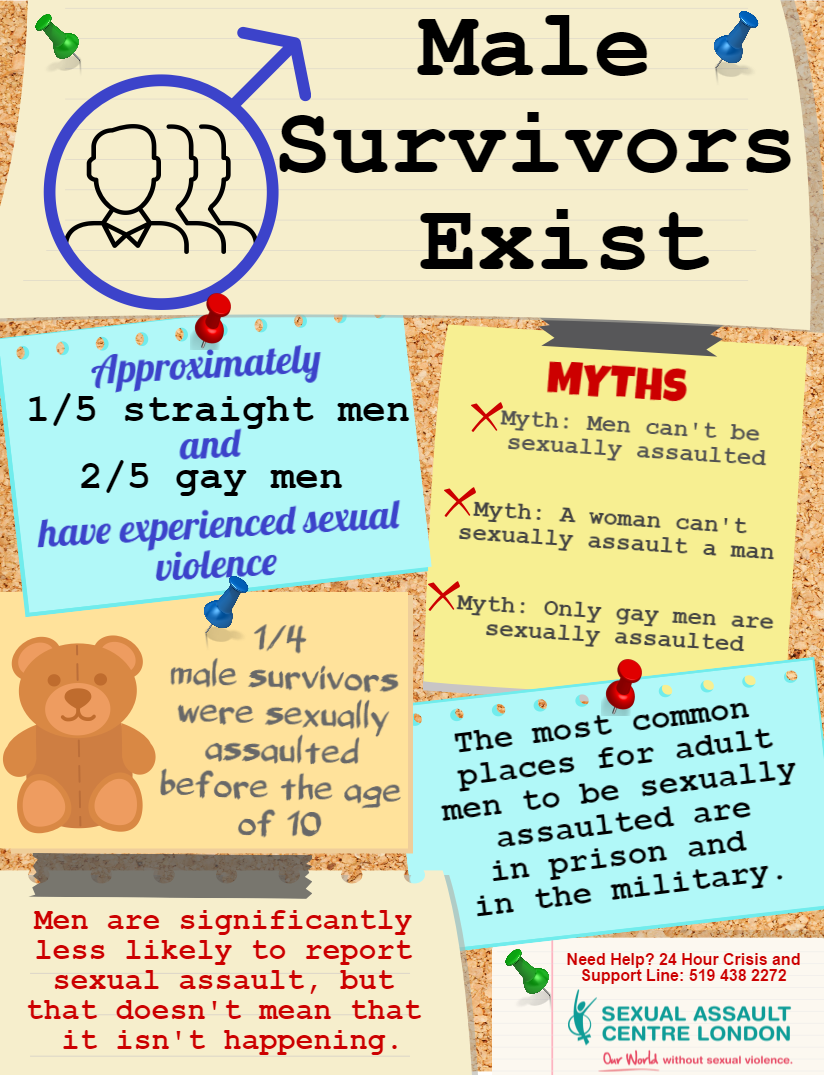 Sexual Assault Awareness Month
Media Release - Ghomeshi Trial Verdict
For Immediate Release